Geodata Consultants, Inc. established in 1994, has extensive experience in providing professional services to both the public and private sector clients. Our dedicated core staff of Florida Professional Surveyors and Mappers have a combined experience of over fifty years in providing a full range of surveying services. We are currently able to provide six survey crews, with office support staff to complete the projects. Our prior experience has entailed surveys for major and minor roadway projects, utility improvement projects, and GIS mapping. Our services have been provided under many continuing service contracts, either directly or as a sub-consultant. We can provide the following types of services.
Boundary Surveys
Photogrametric Control
Topographic Surveys
Horizontal and Vertical Control Surveys
Title Review
As-built Surveys
Acquisition Documents
GIS Data Collection
Right of Way Surveys
Subdivision Platting and Review
Right of Way Mapping
Wetland Jurisdiction Surveys
Design Surveys
Bathymetric Surveys
We have always been committed to responding to our client's needs in a timely and professional manner. We implement sound procedures to establish an accurate record of our surveys. We strive to provide professional mapping which accurately represent the actual conditions observed by the field survey. We fully understand the need to provide a product which is cost effective to our clients, as well as the importance of keeping with project schedules and to achieve the successful completion of the required scope of services.
1349 South International Parkway, Suite 2401
Lake Mary, FL 32746
Telephone # 407-732-6965
Fax # 407-878-0841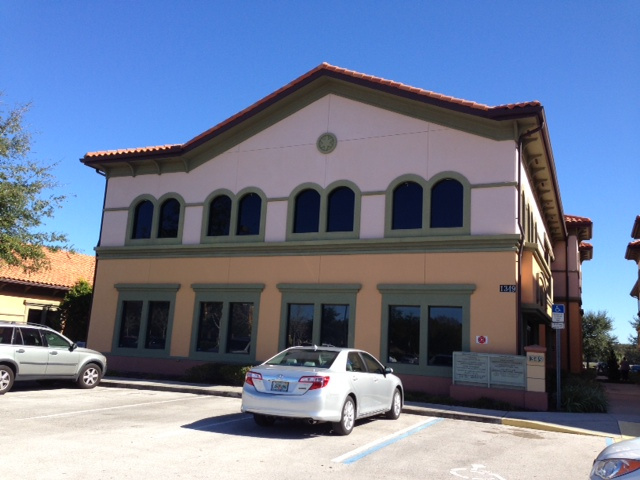 Our business hours are Monday thru Thursday 6:30 am to 5:30 pm